CONNECT WITH OUR ONLINE SUPPORT TEAM VIA EMAIL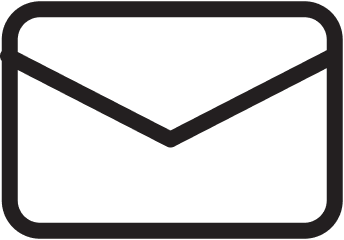 We're a small team, and your patience is much appreciated. We will do our very best to respond to you within 24-48 hours.
CHAT WITH US DIRECTLY WHEN WE'RE ONLINE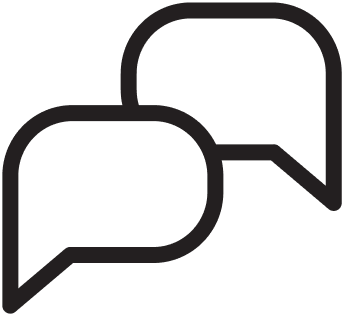 Our team is online all day between 9am and 4pm PST (UTC - 8) and should be able to respond within the hour. Patience is a kind virtue and we'll get to your queries as fast as we can.
WRITE TO US; WE LOVE A GOOD SNAIL MAIL THROWBACK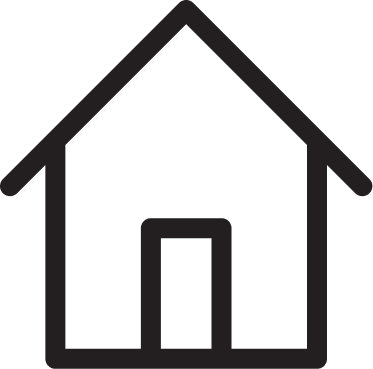 We've been around since snail mail was the only way.
Go ahead, send us a letter!
SHED RAIN Corporation
8303 NE Lombard St,
Portland, OR 97220