PORTLAND, OR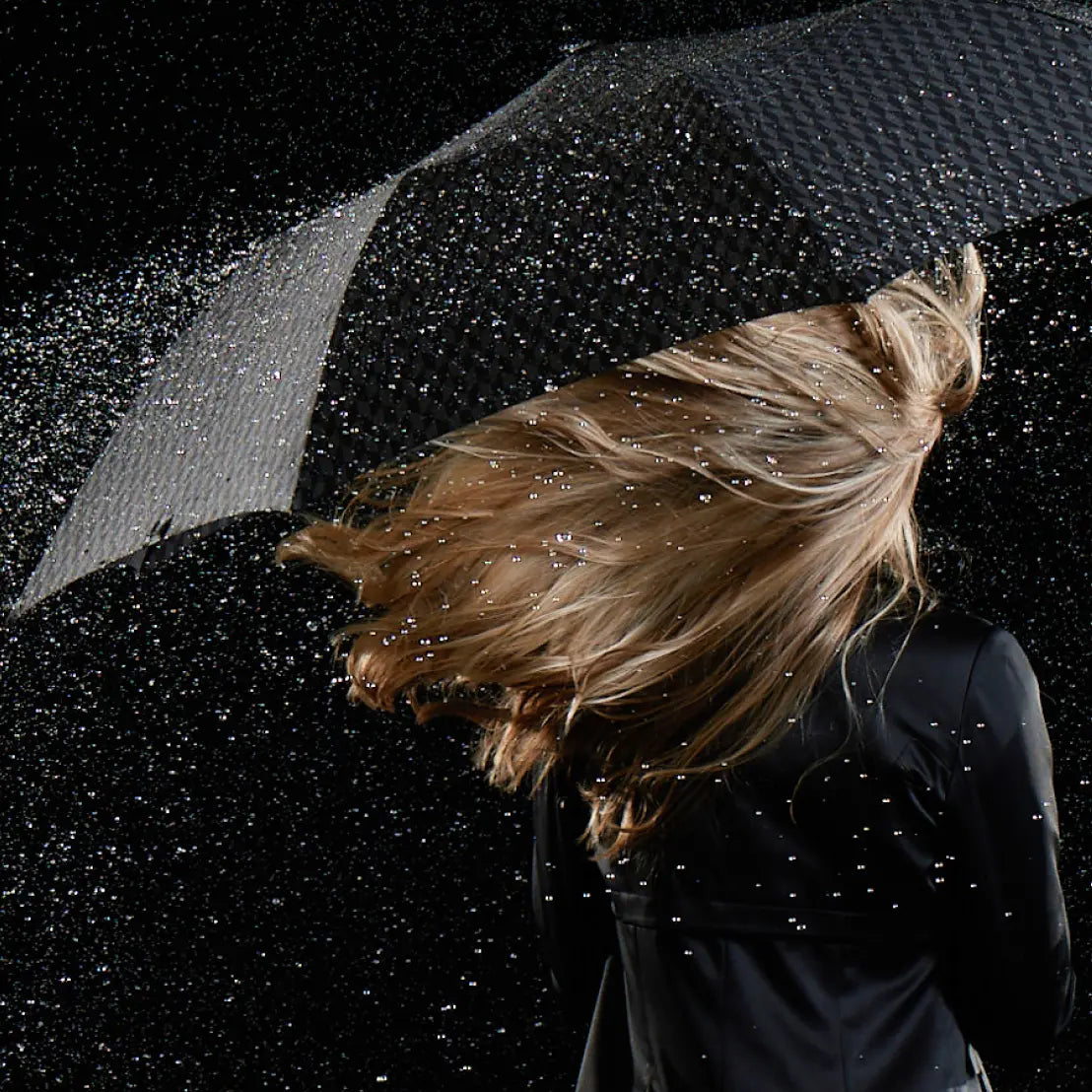 Over 75 years, we've managed to 'almost' perfect the art of avoiding the rain.
~
IN PURSUIT OF PERFECT
PRECIPITATION PROTECTION
Perfection doesn't exist, but we like to think we get pretty close.
An ever-changing world requires an ever-open mind, which means we're always searching for better, smarter ways to protect you from the elements.
It's who we are – change and innovation is our middle name.
For decades, we produced and designed umbrellas with our own two hands. Through true experience, we became artisans of the umbrella craft, and with our roots in manufacturing, we're a brand like no other.
We don't just sell umbrellas, we craft them. We know exactly the right materials to use for exactly the right outcome, and when we don't, we pride ourselves on our extensive research and development team. We're committed to delivering the right materials, for the right price, no matter the weather.
Auto Open & Close... It's that Simple!
We still see loads of people still struggling with the way they opened and closed their umbrellas. So we solved the problem.
Auto-open and close is annotated on our product descriptions and appears on our products as a button with the up and down arrows on the handle.
We've engineeered our umbrellas with internal spring tension (backed by a lifetme warranty!) to help you stop struggling to open or close our umbrellas in the rain.
Its a small step to a more comfortable life lived in the elements!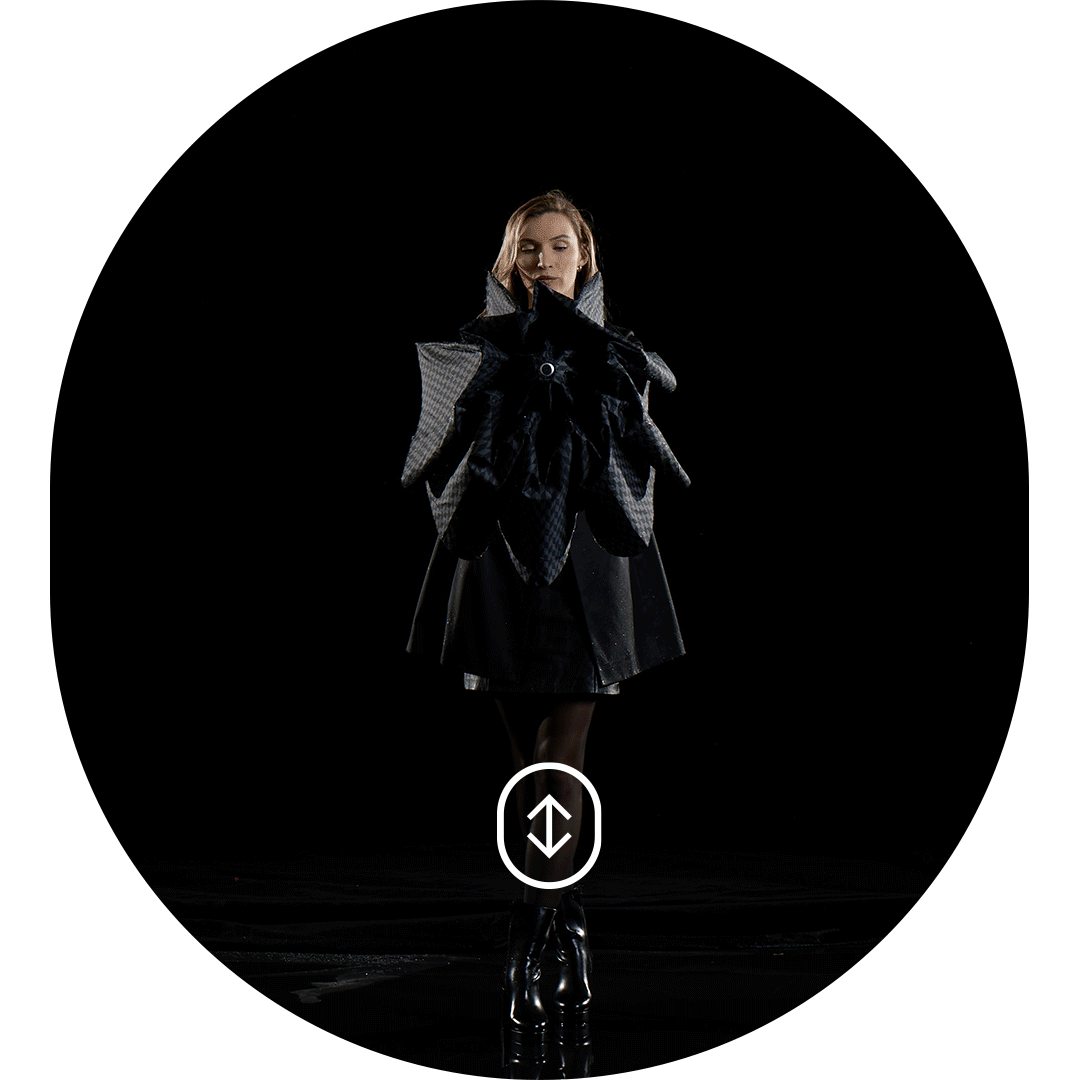 Look for this Auto Open & Close symbol
Clever Material Selection
Our entire team, from management to manufacturing, has always been up close and personal with material selection. We're built on a background of cutting, sewing, and assembling every umbrella by hand, so we're true artisans of the craft. We take pride in every product by choosing clever, responsible materials to make sure your investment lasts a lifetime.
Stratus sources materials from a fabric mill that utilizes solar energy and natural gas - not fossil fuels. They also work to recycle as much water as possible.


Award Winning Design
In 2016, we ventured to create a series of umbrellas that no one else in the industry had seen before. No detail was left untouched. What do you get when you marry impeccable design, function, sophistication, high-tech engineering, and aircraft aluminum parts?
You get: The Stratus Collection.
Together with our design partners, we created an unmatched product in the category. The Stratus line has everything from sleek, distinguished styling, to a strong, lightweight aircraft aluminum shaft. Quality. Innovation. Style.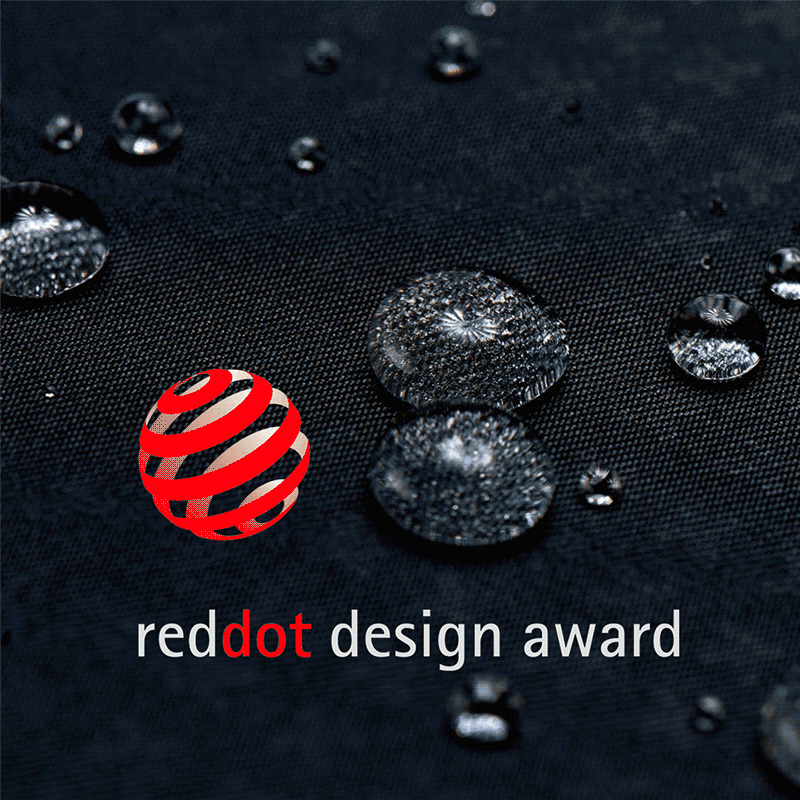 Vortex™ for Golf. Always.
Designed with Wind in Mind
Our Vortex™ Golf line is a true testament to the way our products perfom in the elements. An inside-out umbrella really blows, don't you think? The Vortex Vented Canopy and enhanced strut designs allow wind to pass through our umbrella, making sure it always stays exactly how you need it.
We asked our CEO for one of the most memorable quotes he's ever heard someone say about Vortex™ and, of course, it had to be from Chicago!
"I can't believe that there is an umbrella that actually did not invert in my windy Chicago City…everyone knows that around every Chicago street corner there is a major wind gust waiting to kill your umbrella. Not this Vortex umbrella, it beat the wind!"
~THE WINDY CITY IS
NO MATCH FOR VORTEX