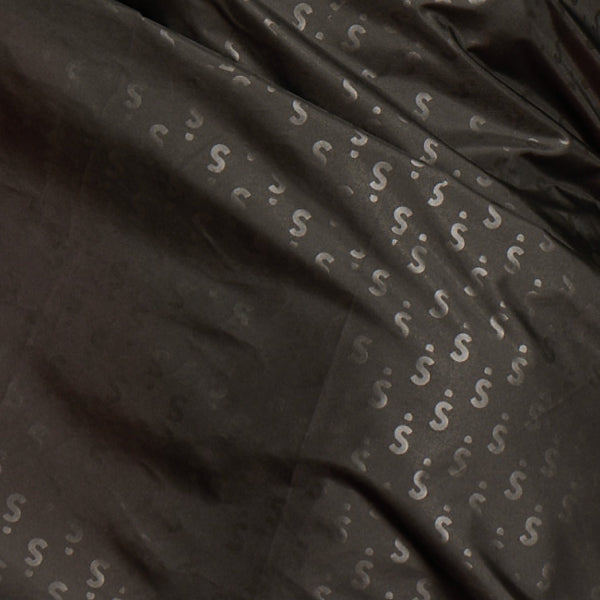 Our new 75th Anniversary Material woven from recycled plastics.
Intelligent design isn't just about looks.
Our development team in Portland prides themselves on sourcing responsible materials when it comes to our products and packaging. From our new, limited-edition packages made from sustainable sugar cane, to our fabrics made from recycled plastic bottles, we're committed to doing our part for the planet.
We're consistently working with suppliers both locally and across the world to stay current on the latest material options that will serve our customers as well as the planet.
The life cycle of our materials is just as important as where it comes from. It's another reason why we're able to offer lifetime warranties on our products – because we invest in their longevity.
Great style means little without the right materials.
~SEARCHING FOR THE MOST RESPONSIBLE MATERIALS IS JUST THE RIGHT THING TO TO DO.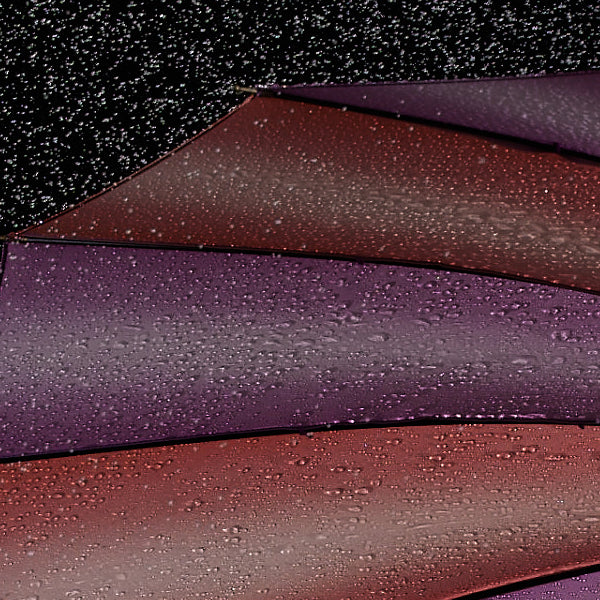 Our selective approach to prints and materials that make our products last.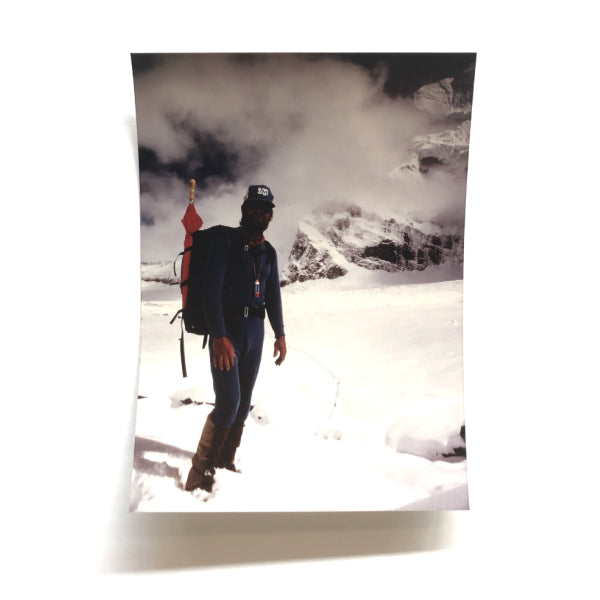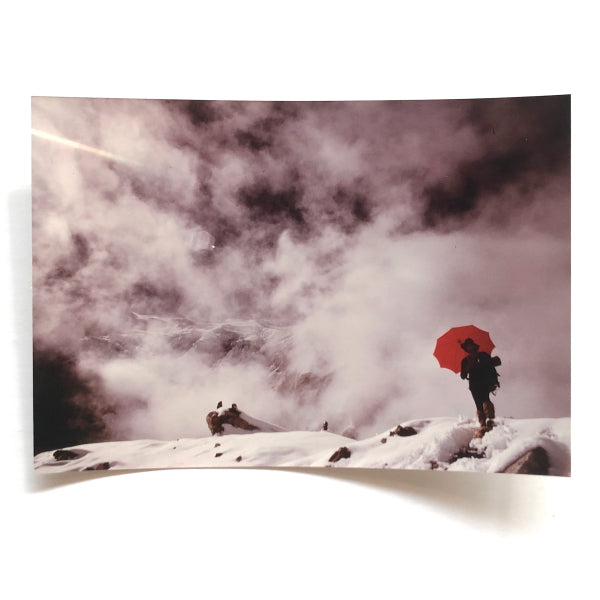 In 1984, our umbrellas travelled to Mount Everest
In 1983, the American Everest expedition to China, lead by James D Morrisey, took SHED RAIN umbrellas as part of their must-have equipment.
They were used throughout the entire expedition to protect the team from the rain, as well as to keep the blazing sun off of them while exposed on the glaciers.
The team was surprised at how well they held up (but, we weren't).