PORTLAND, OR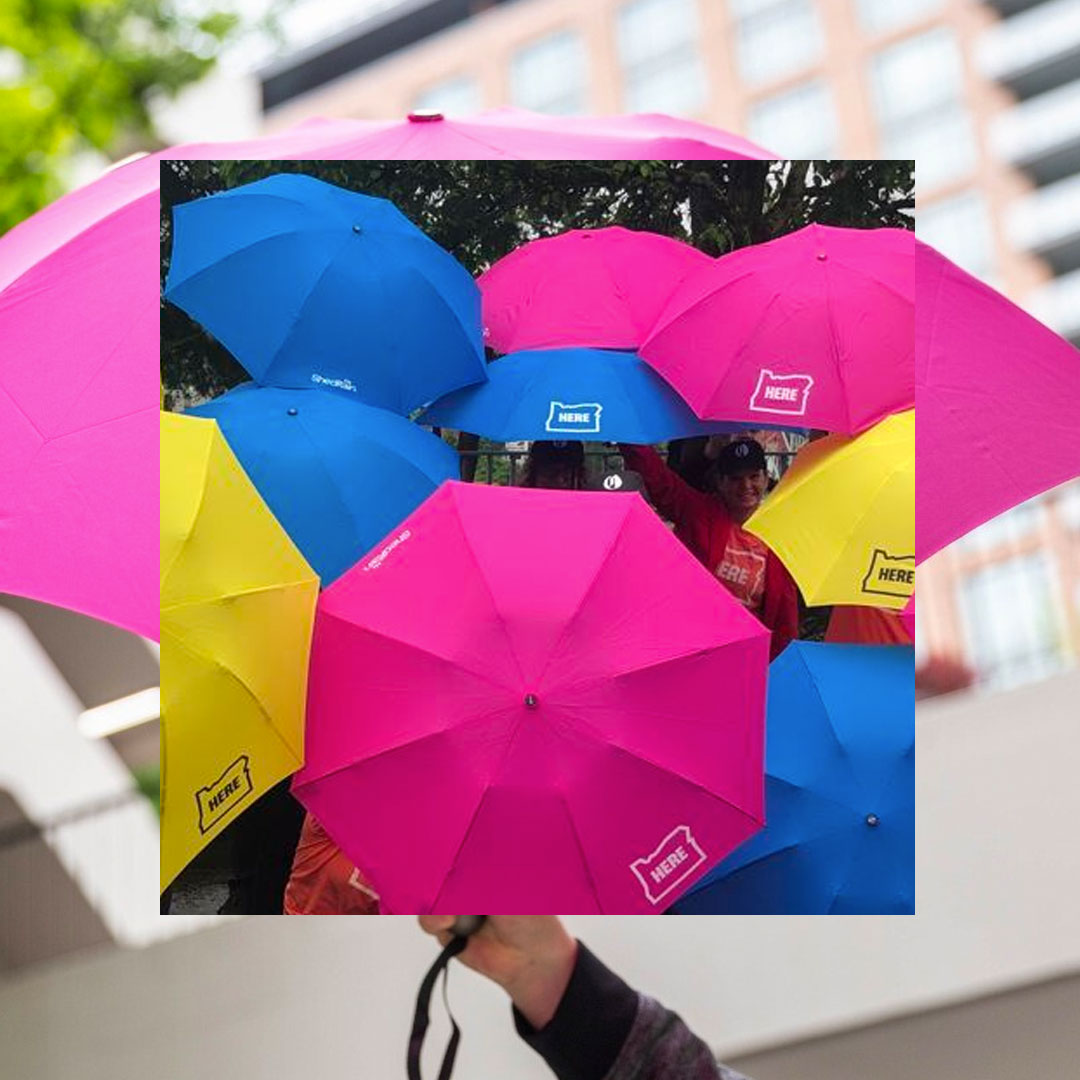 We support local initiatives like Here Oregon an organization dedicated to uplifting our community and state
WE BELIEVE REAL RESPONSIBILITY STARTS LOCALLY
Since the birth of SHED RAIN in 1947, we've taken our responsibility to our customers seriously. Building trust. Building reliability. SHED RAIN is a company you can count on.
In taking care of our customers and partners, though, we recognize that best practices reach far beyond great product and relationships. We understand that it's a holistic approach to social impact that brings the greatest change.
Environmentally, philanthropically, ethically, and economically; we take a full-forced approach in all areas. People matter to us, here, and taking care of people, means taking our Corporate Responsibility seriously.
"RESPONSIBILITY MEANS CONTINUOUS LEARNING & IMPROVEMENT.
THAT'S THE SHED RAIN WAY."
As a third generation, family-owned business we have always kept our hearts and minds focused on the most important part of our business: people.
Dedication to the respect and support of our staff, supply chain, and our customers has always been a top priority, but we wanted to do more. 
We've been protecting people from the weather in a small way for 75 years, so we thought: "How can we affect protection from the elements in an even bigger capacity?" By partnering with national and local initiatives that are committed to building community and that help address both chronic and temporary homelessness, we are able to give back in a way that truly aligns with our values as a company.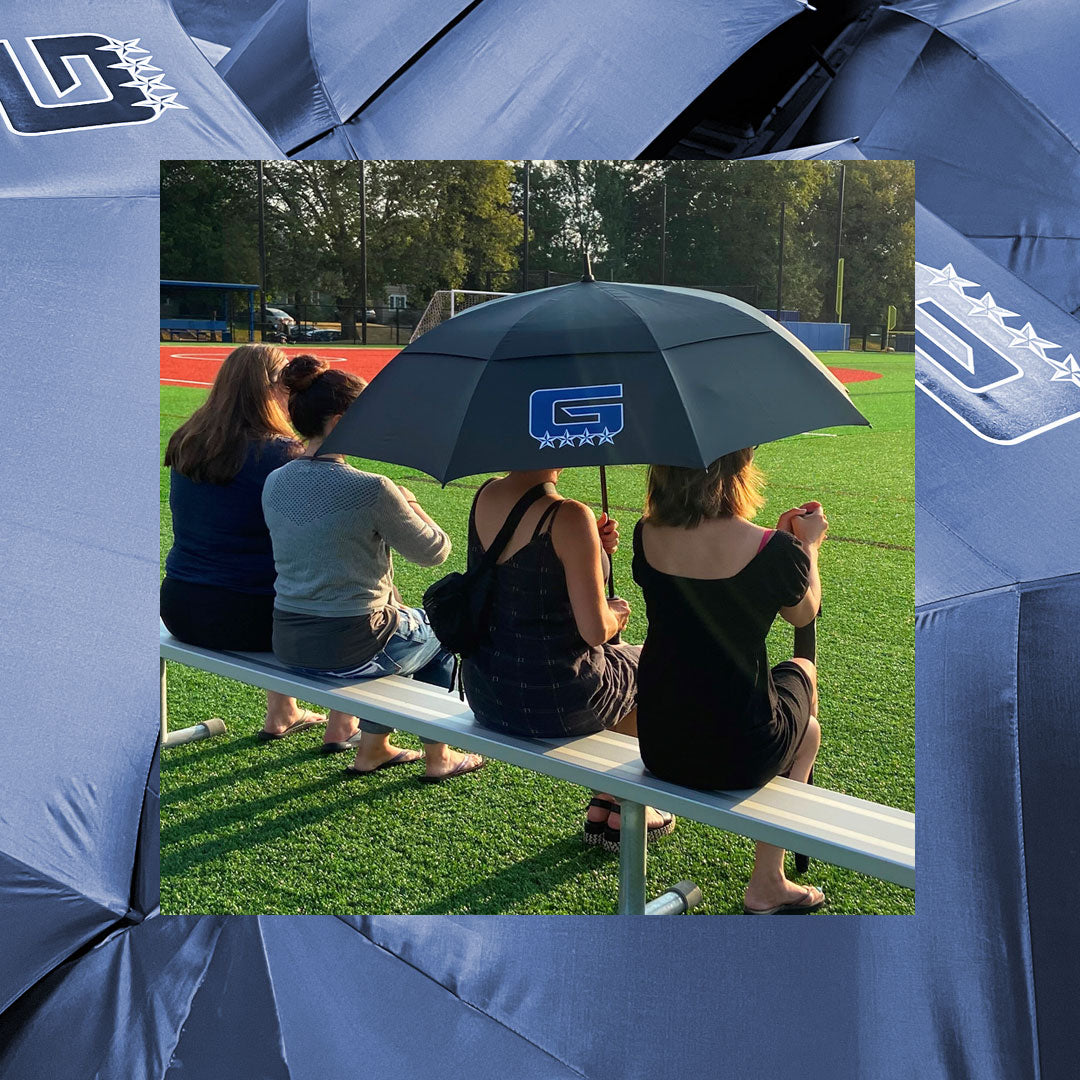 What better way to support people than through our local school system.
FAIR TREATMENT OF OUR OWN

Setting an example starts from within our walls. The fair treatment of all our employees, suppliers, and customers is mandatory. No questions asked. PEOPLE are our PRIORITY. From our commitment to creating safe working environments, all the way to ensuring that our supply chain is following all international labor standards and laws, it is our duty to our people to demonstrate that they always come first.

2 ~ Responsible business means thinking of our planet.
How do we do that on a day-to-day basis?
Our business quite literally depends on climate so it's in our best interest economically and environmentally to improve every step in our supply chain. Not to mention, it's just the right thing to do.
RESPONSIBLE PRODUCT MATERIAL CHOICES
.
We put thought into every decision we make with our teams across the globe that impact waste, product life cycles, and re-use. We're transitoning many products to recycled-plastic-bottle canopies in the next year. We use water-based dyes and inks; the water gets re-used and not put back into wastewater. We don't make throw away products. We're in the business of products that last. The real sustainability.
LESS AIR-FREIGHT SHIPPING
.
We minimize (almost to zero) the amount we need to airfreight items across the world for testing and sampling. This reduces our reliance on high carbon emissions in transport.
SMARTER-SOURCED PACKAGING
.
We're transitioning to compostable mailers for all of our brands and where we have larger products, we're using FSC-certified recycled fiberboard to ship products to consumers.