The original makers, from the start
When SHED RAIN opened its doors in 1947, we were armed with nothing but old sewing machines, our hands, and a passion for creating umbrellas that would revolutionize the industry. For 50 years, our fabric was hand cut; our umbrellas assembled by hand. For 50 years we weren't in the business of umbrella imports, we were immersed in umbrella craftsmanship. We became true artisans.
Now, 75 years later, we have a vast number of intellectual patents, countless design patents, and have fully established ourselves as the world's leading umbrella company. Our commitment to serving our customer and producing the best product will never waver. Our products are extensively researched, developed, and quality tested. They're responsibly sourced, and our efficient manufacturing processes mean that our hands are free to continue engineering the most cutting-edge weather technology on the market.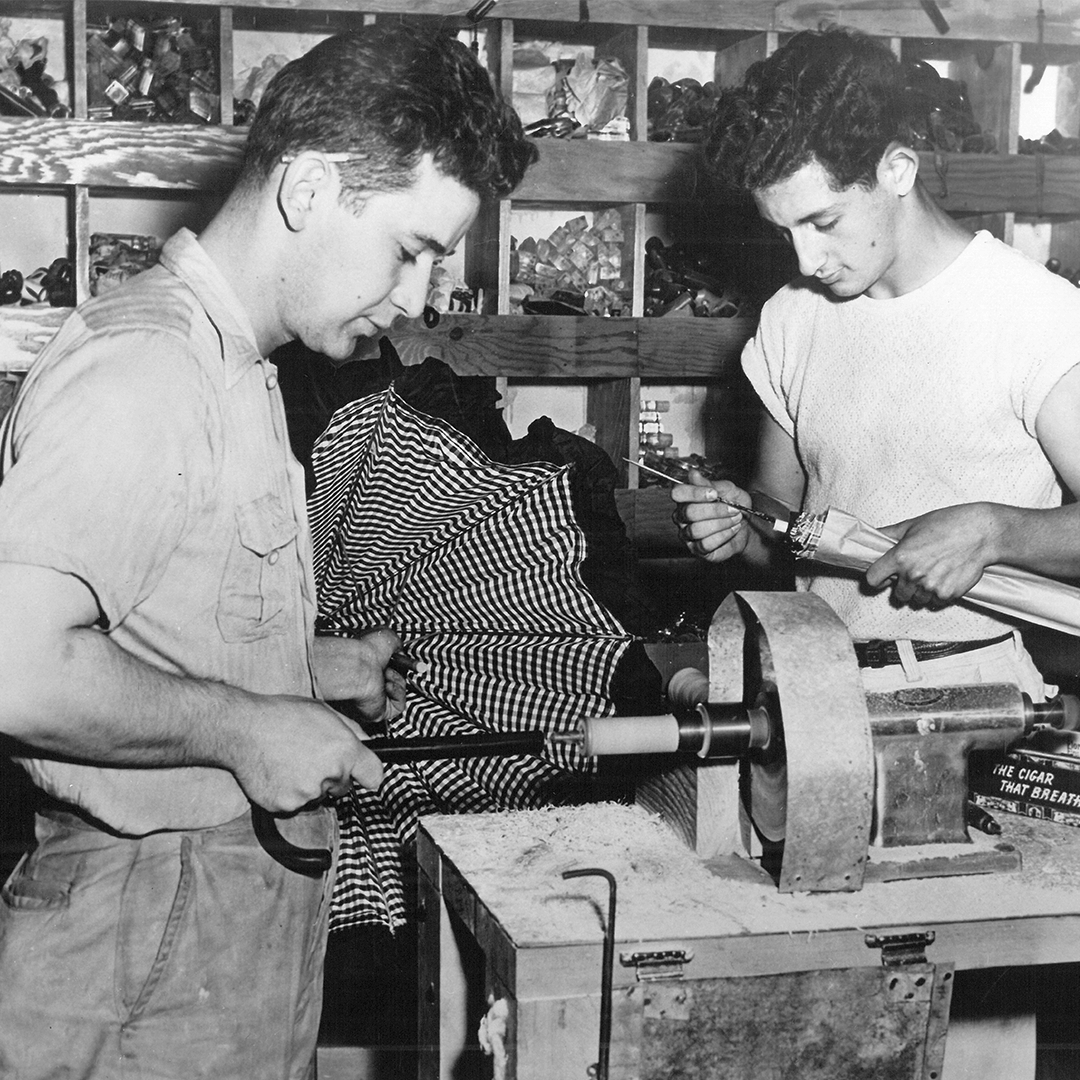 We've been engineering our own weather for a while now and Stratus™ is our smartest yet.
Our Stratus product line is a prime example of how our team and our product development and design team came up with a way to create the most sophisticated umbrella on the market. With zinc alloy detailing, aircraft aluminum, and upgrades like a solid maple-wood handle....we can't stop staring.
Vortex™ is our hero technology.
So many of our customers over the years (and really anyone who has ever held and umbrella) have wished for an umbrella that doesn't invert – well...we think we've solved that for good with our Vortex™ Windproof Technology.
With anti-inversion struts and cables on all Vortex-enabled products, we've been able to create a solution that literally weathers a 75MPH storm – with ease.
While our Vortex™ products are highly regarded in the golf world, we think they do a stellar job at keeping the whole family dry on the sidelines.
Coming in 43" and up to 68" arc sizes, we definitely have one to keep you comfortable, no matter the weather.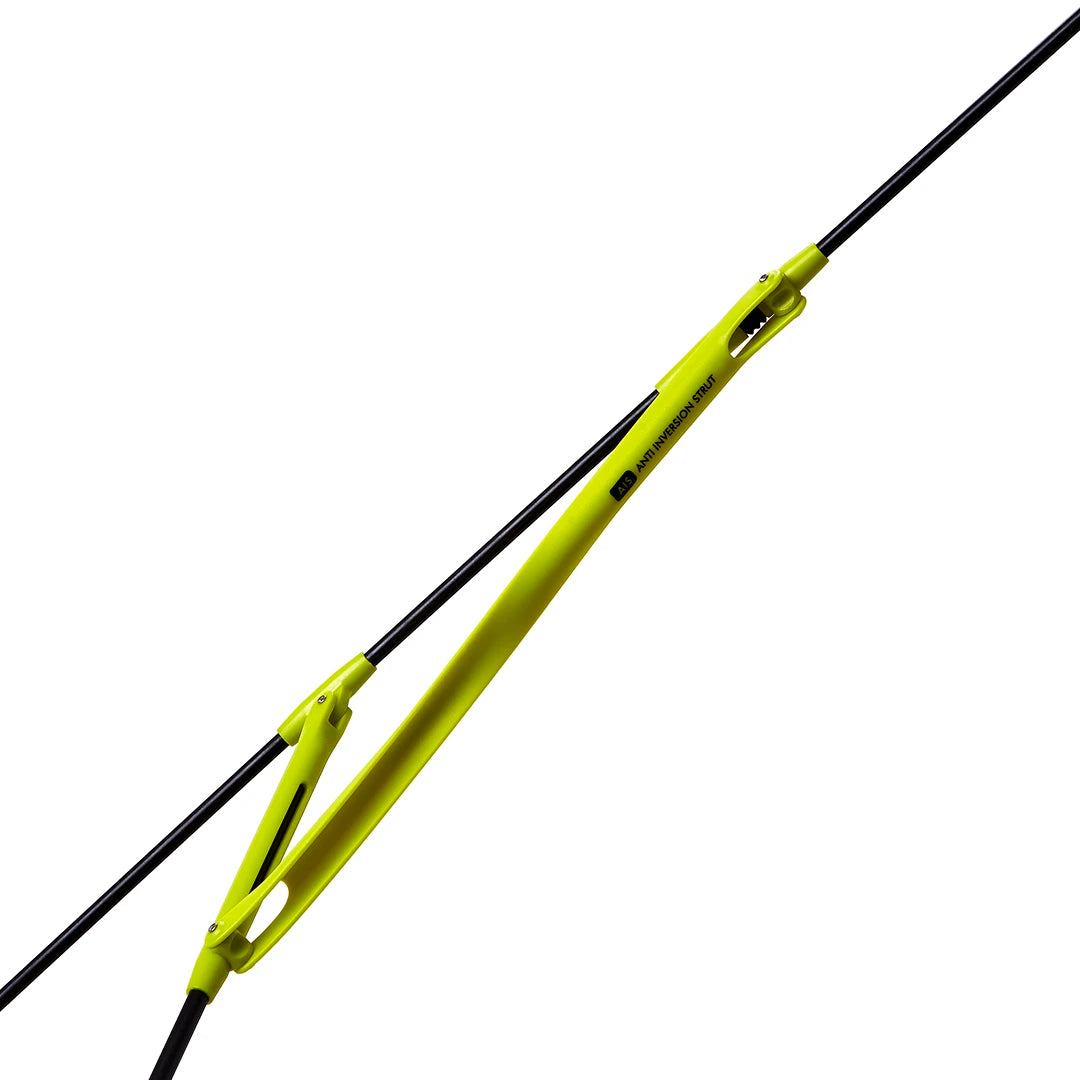 Our strut design strengthens Vortex™ enabled umbrellas to withstand greater wind gusts.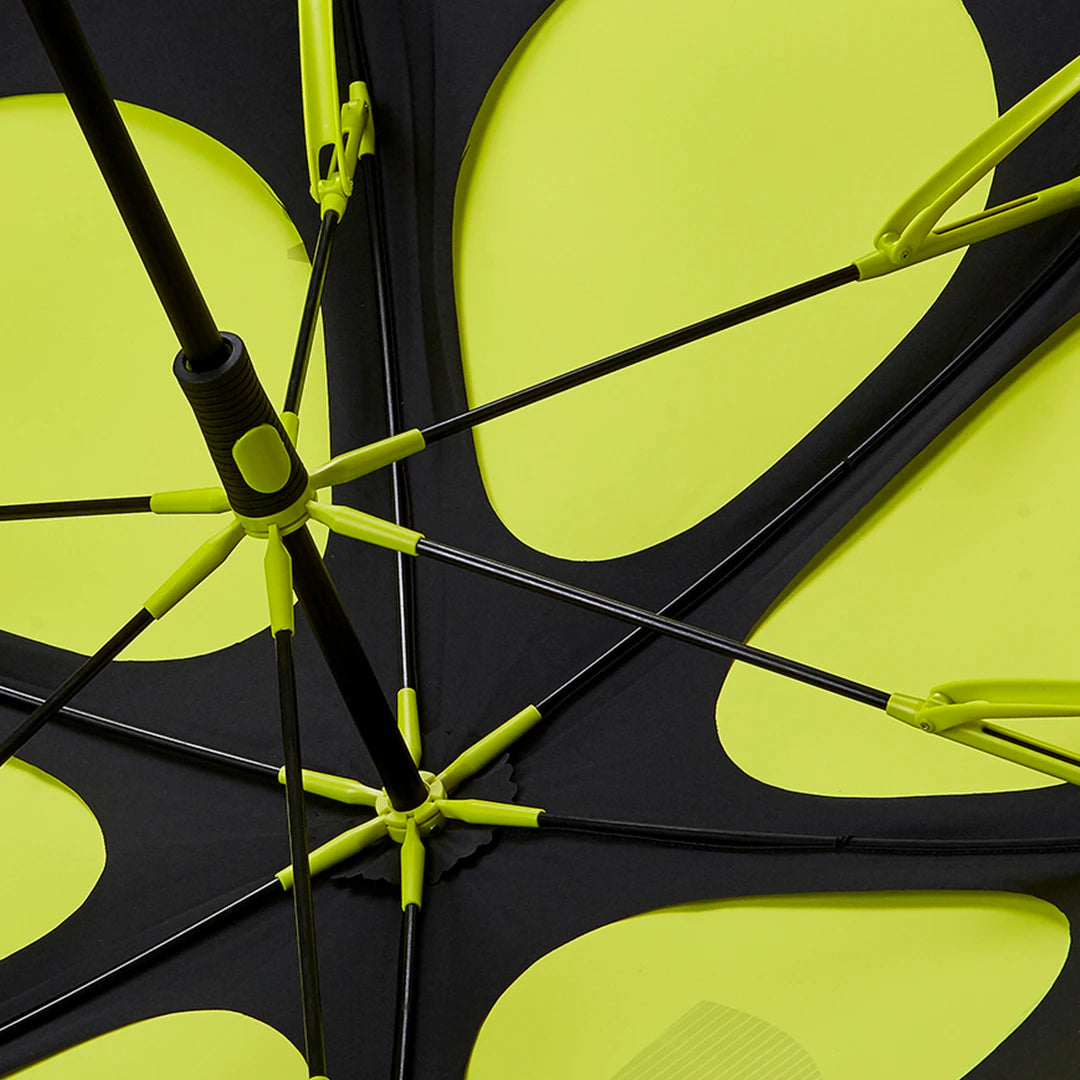 Check out the GOLF section of the site for more details on each product.
"OUR SMARTEST UMBRELLA
BY A LONG SHOT"
Stratus canopies are made with a high thread and denier count - making them feel soft and last a lifetime.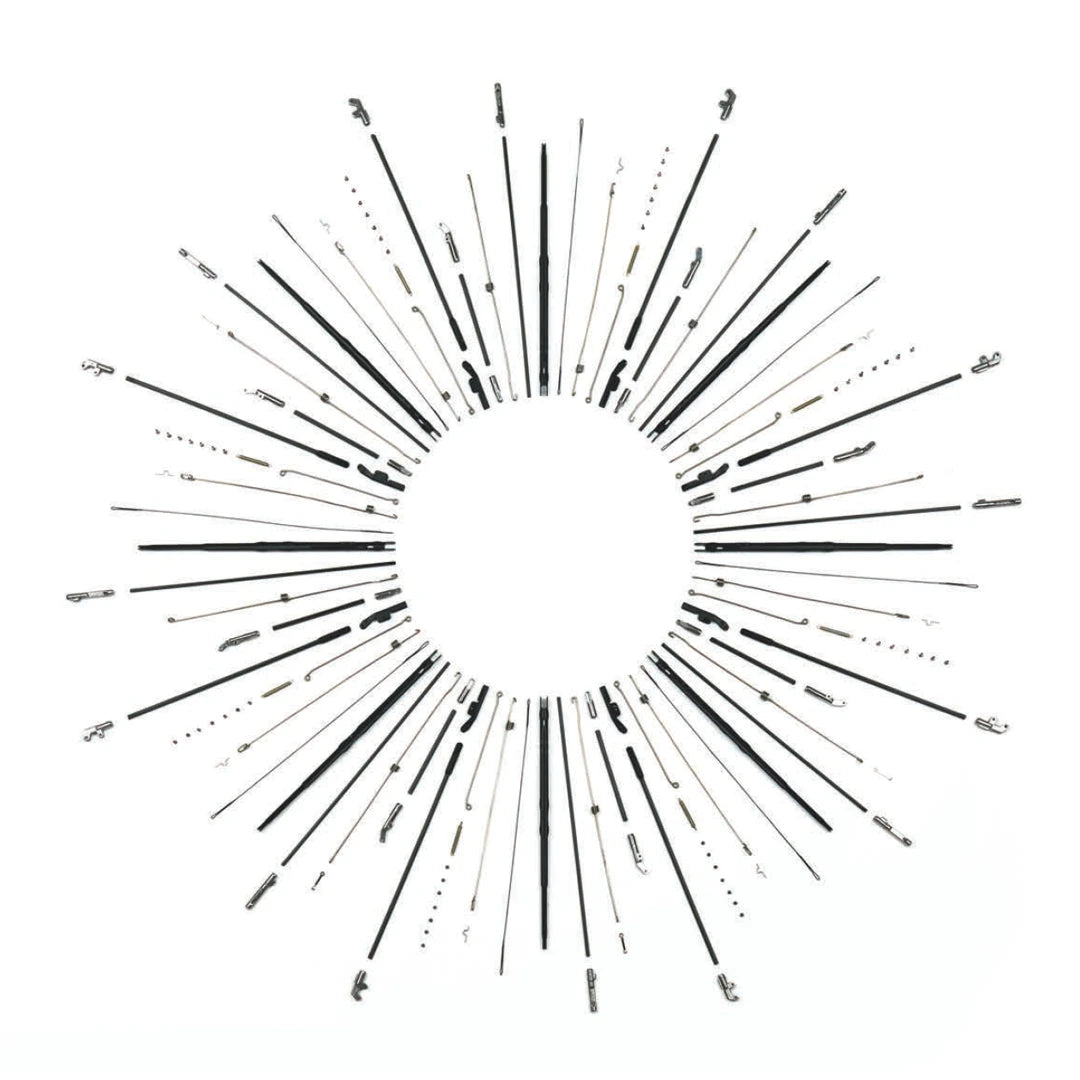 Every 200+ piece detail of our Stratus Collection is considered and tested to ensure strength and longevity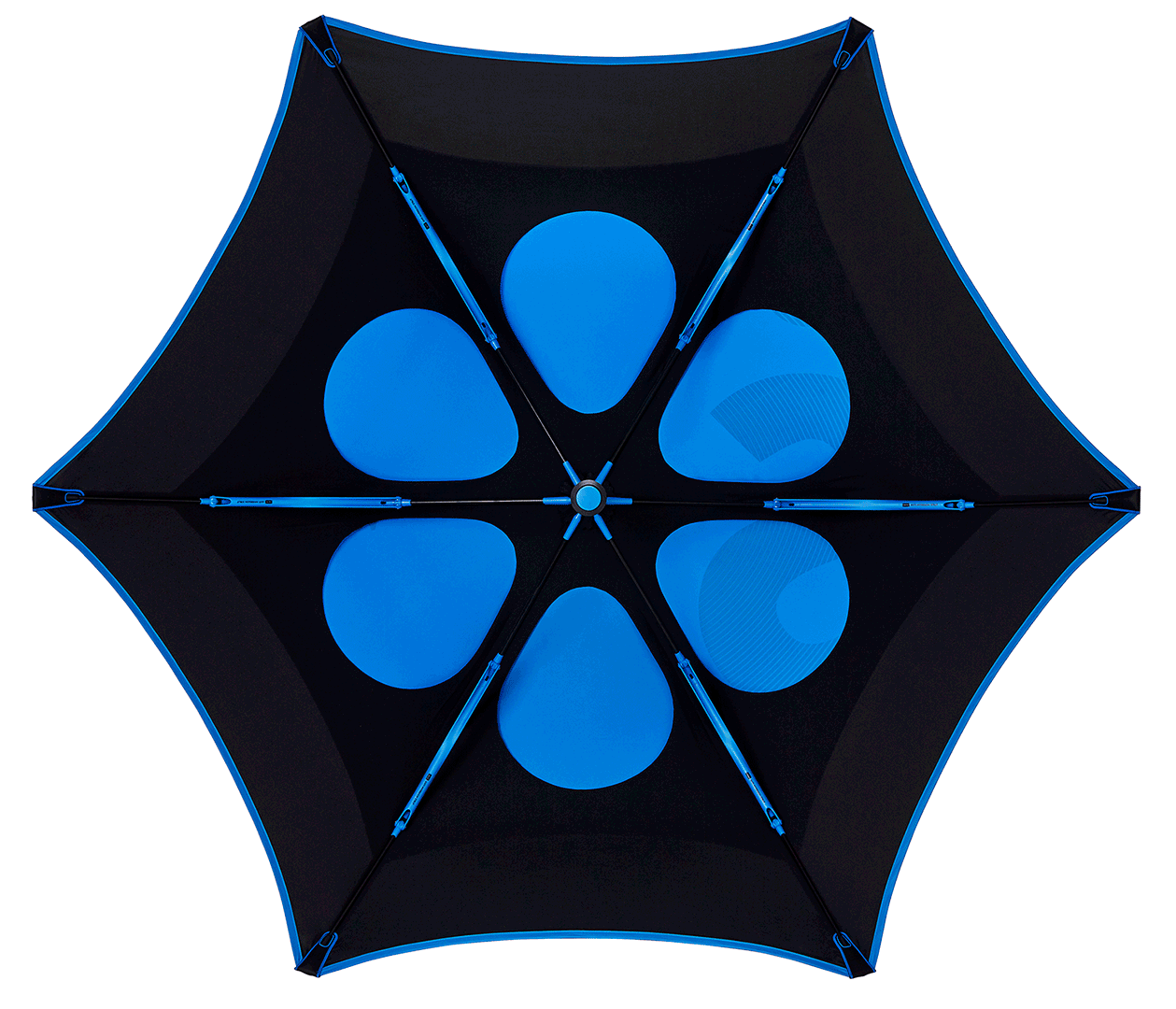 Engineered for the weather, perfected by hand.
With roots in manufacturing, experience with weather (thanks, Portland!), global collaborations, and hearts for innovation, we guarantee products to keep you protected, rain or shine. We stand by our products that last a lifetime, no matter the weather.