Regular price
Sale price
$70.00
Unit price
per
Brilliant umbrella technology is par for the course here, but we've outdone ourselves with the Vortex XL Golf. A vented canopy, energy absorbing shocks, and anti-inversion struts mean wind resistance of up to 75mph (Don't buy it? It's wind tunnel tested). Patented frame technology gives you the best performing product on the market. With an oversized 68" canopy fit for three, the Vortex XL Golf has you covered, literally, so that you can keep bringing your A-game.

STYLE #3121A
Product Features

Manual open
68 inch arc
41.75 inch closed length
2.20 lbs
Nylon and honeycomb polyester fabric
Fiberglass frame
Anti-inversion Strut™ mechanically supports the rib structure to reduce inversion
Spring loaded tips are specifically designed to generate a taught canopy in high wind situations
Energy absorbing joints when under a high stress load
Elastic vent straps joining the upper and lower canopy stretch under high pressure exposing the vents to allow rapid air release
Pressure release vents reduce stress on the frame by allowing wind pressure to pass through the canopy
Aircraft aluminum shaft is lightweight and strong
TPR rubber grip handle
UPF 15
Shipping & Returns

If for any reason you are not satisfied with your order, you may return or exchange any new, unused products within 60 days of the receipt of your purchase.

See our Shipping + Returns page for further details.
Materials & Care

Microfiber upper canopy
Fiberglass frame
Aircraft aluminum shaft is lightweight and strong
TPR rubber grip handle

Always leave umbrella open to dry. If stowed wet the frame could rust.
Wipe with damp cloth to clean.
View full details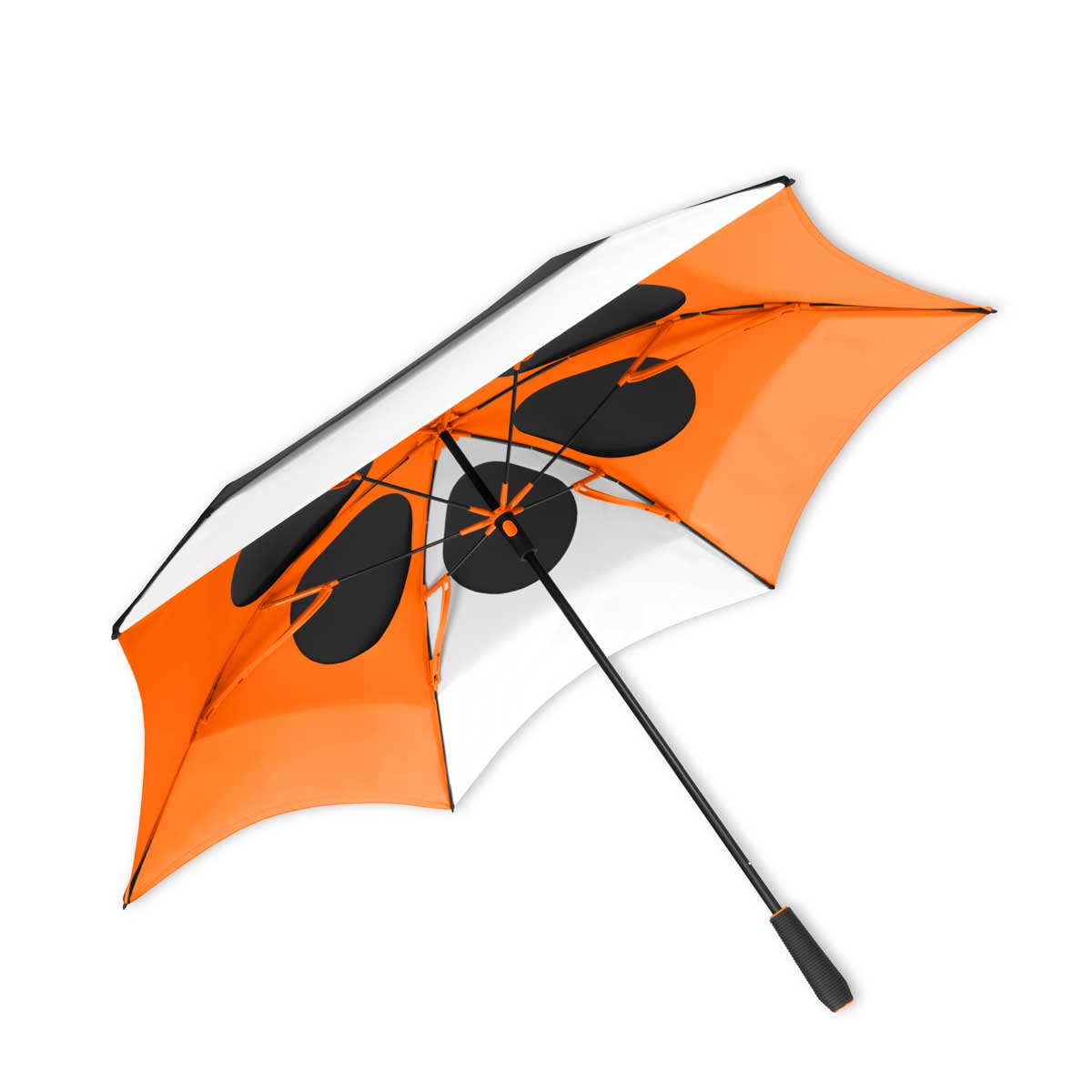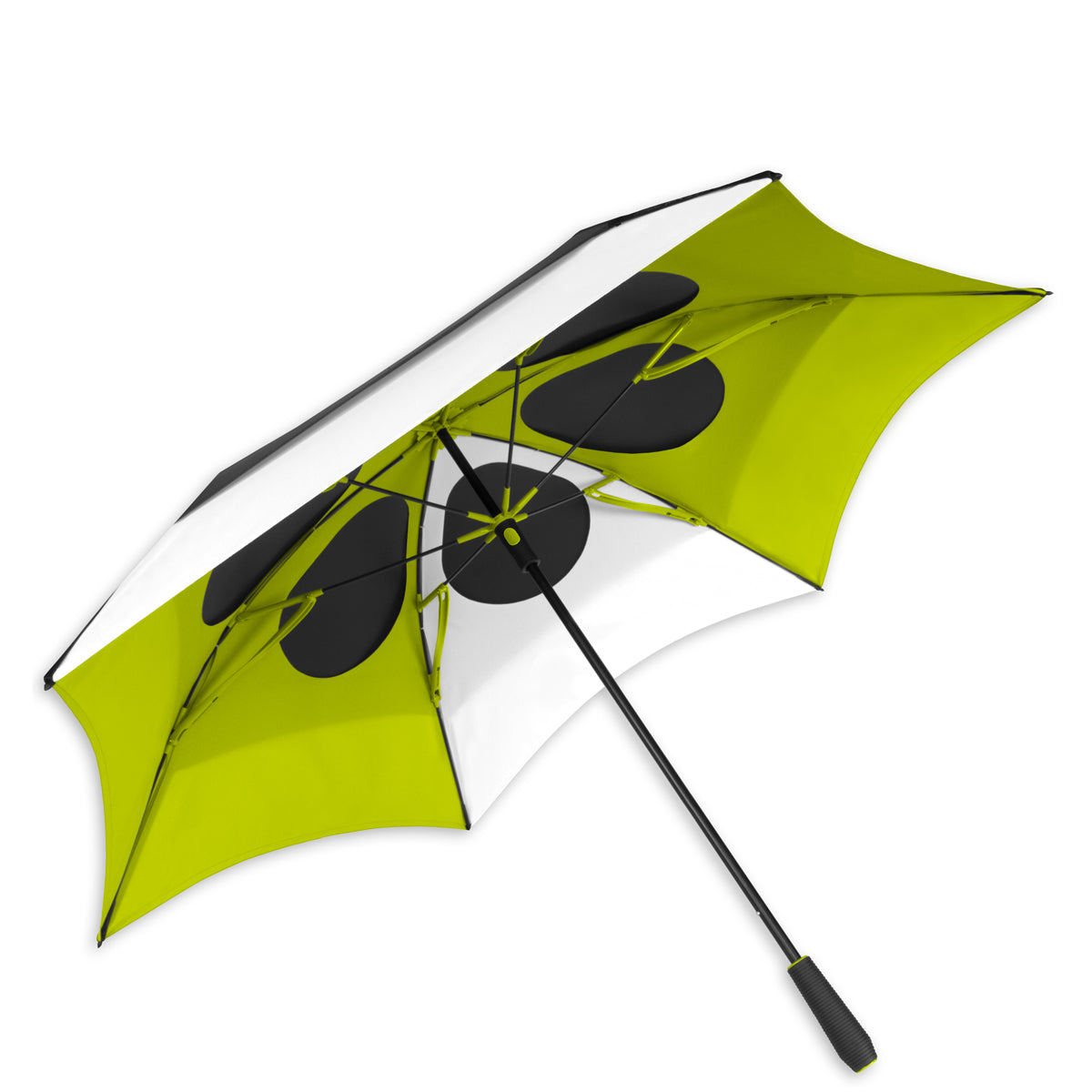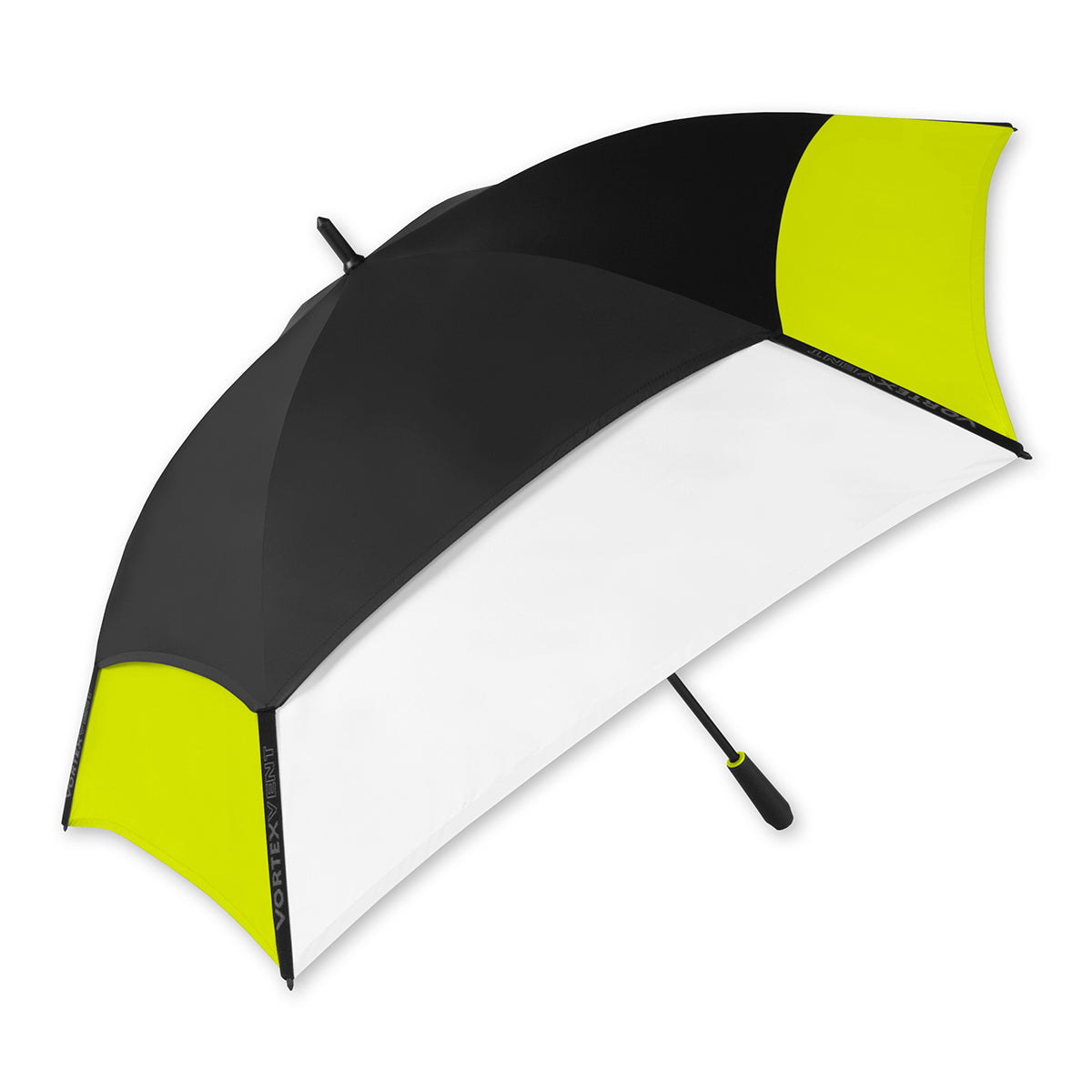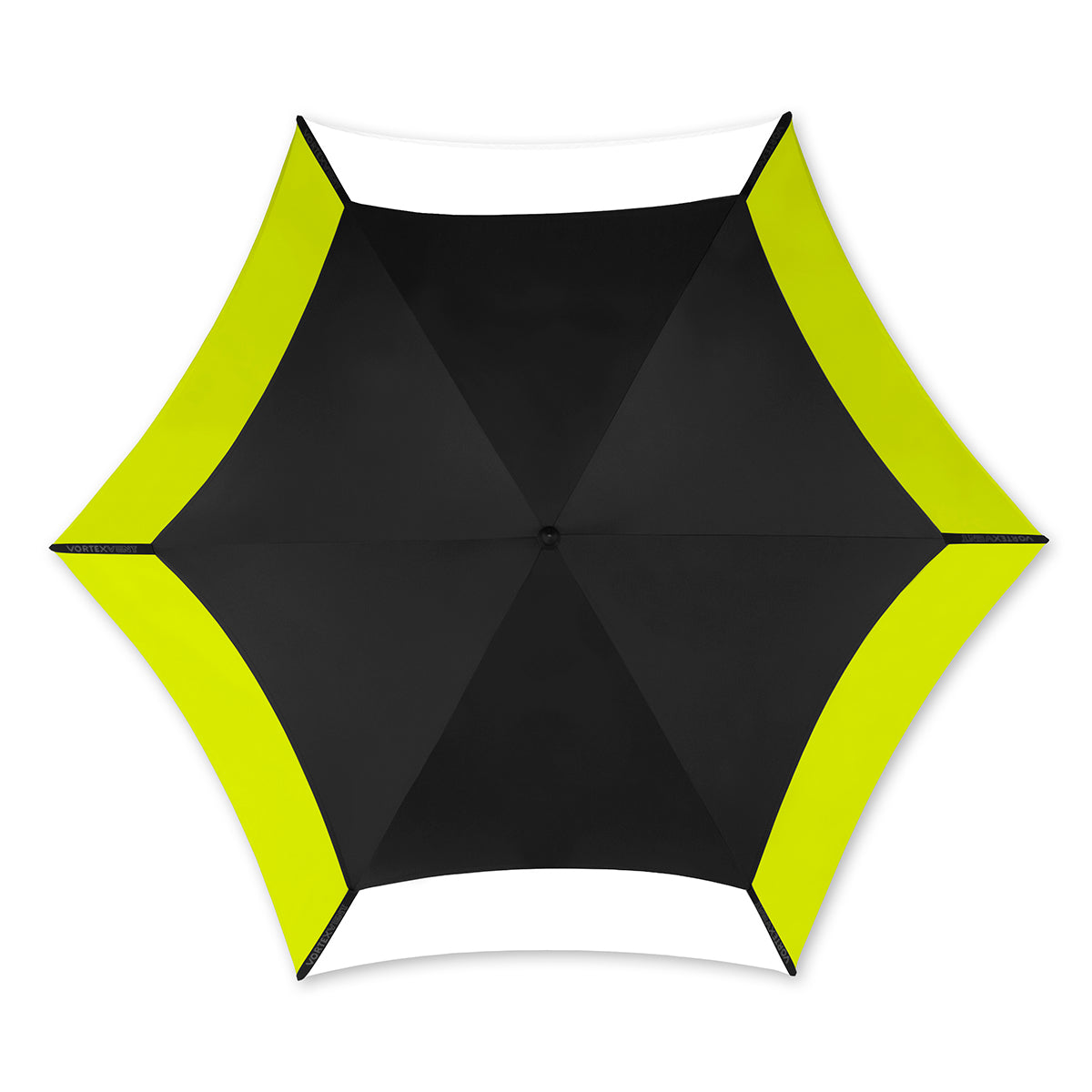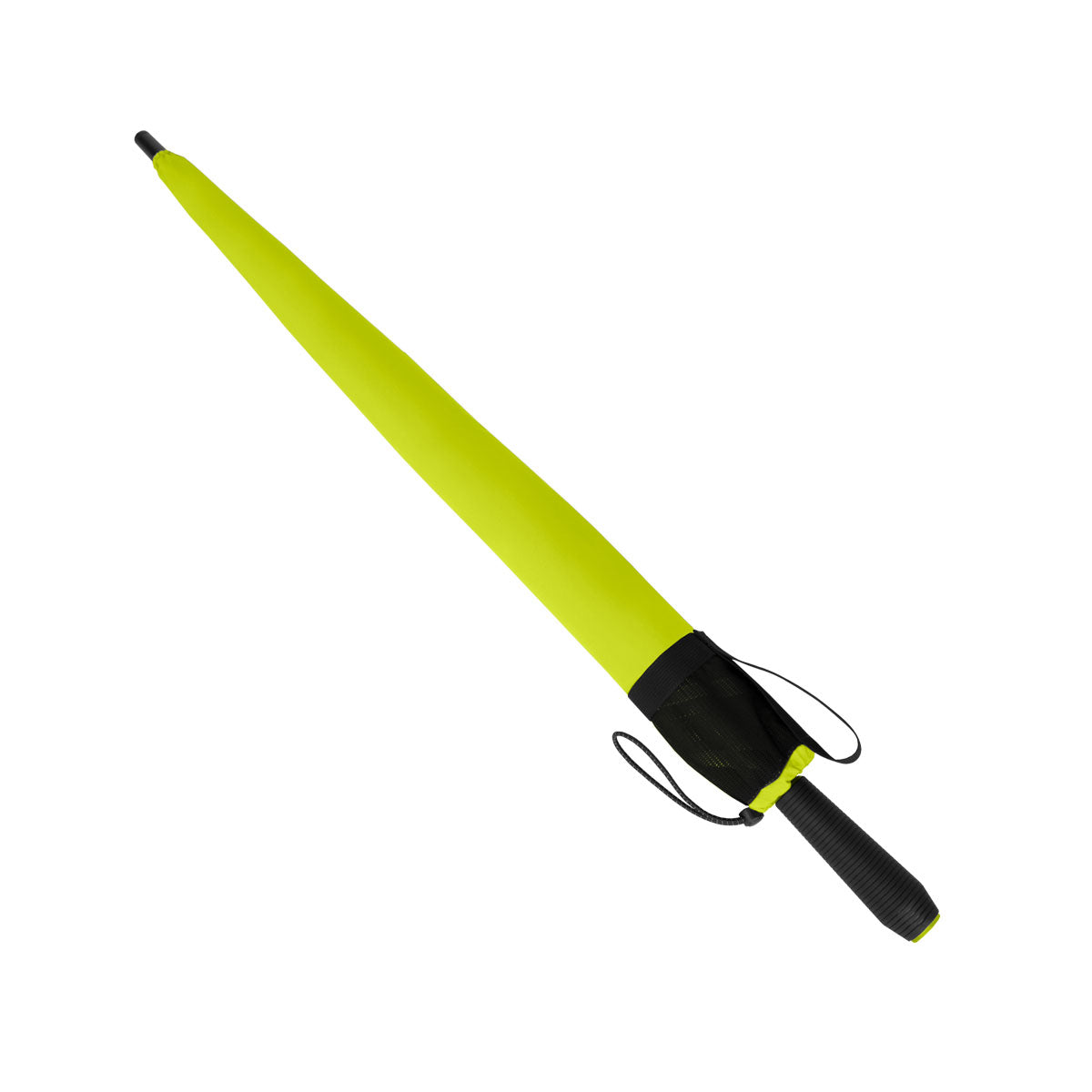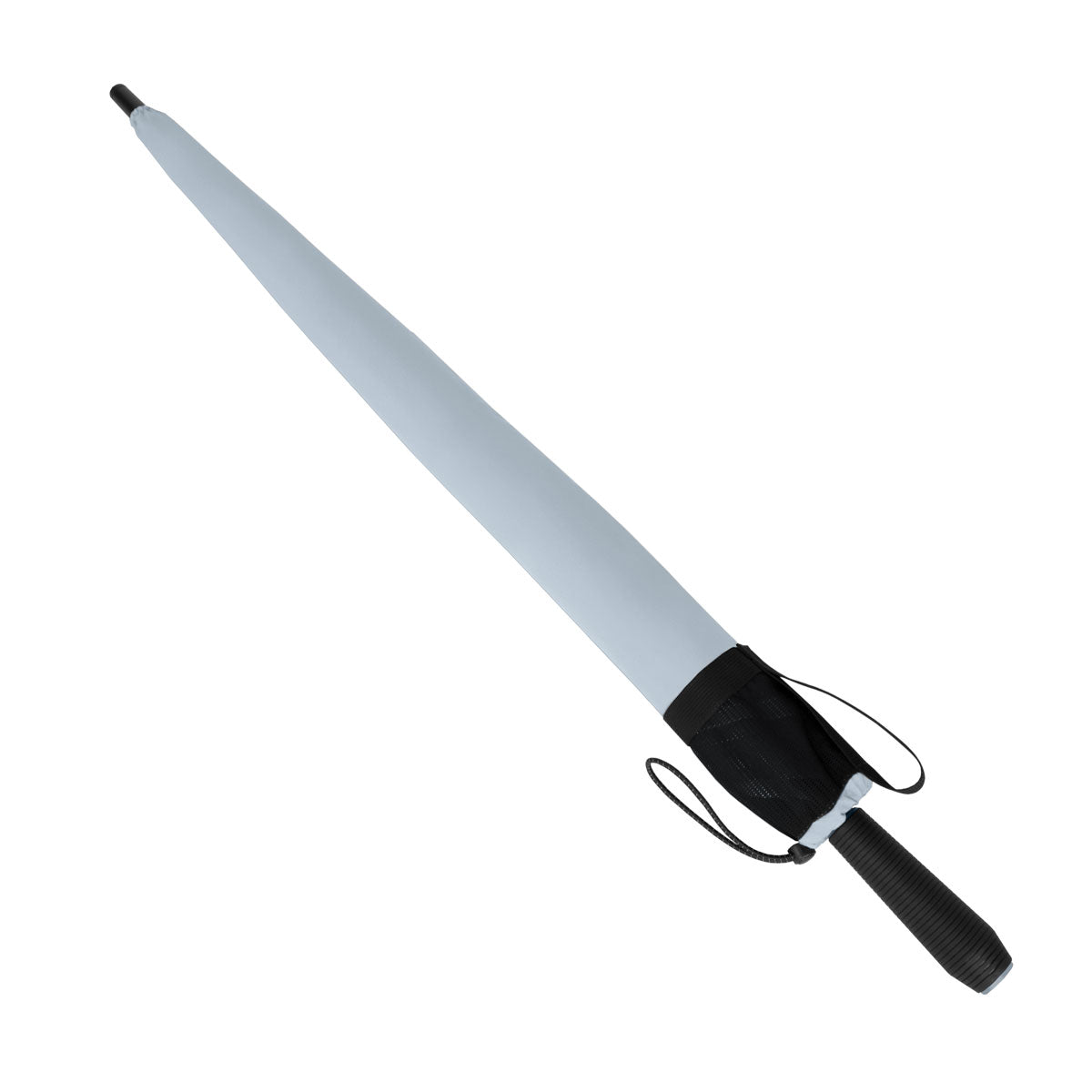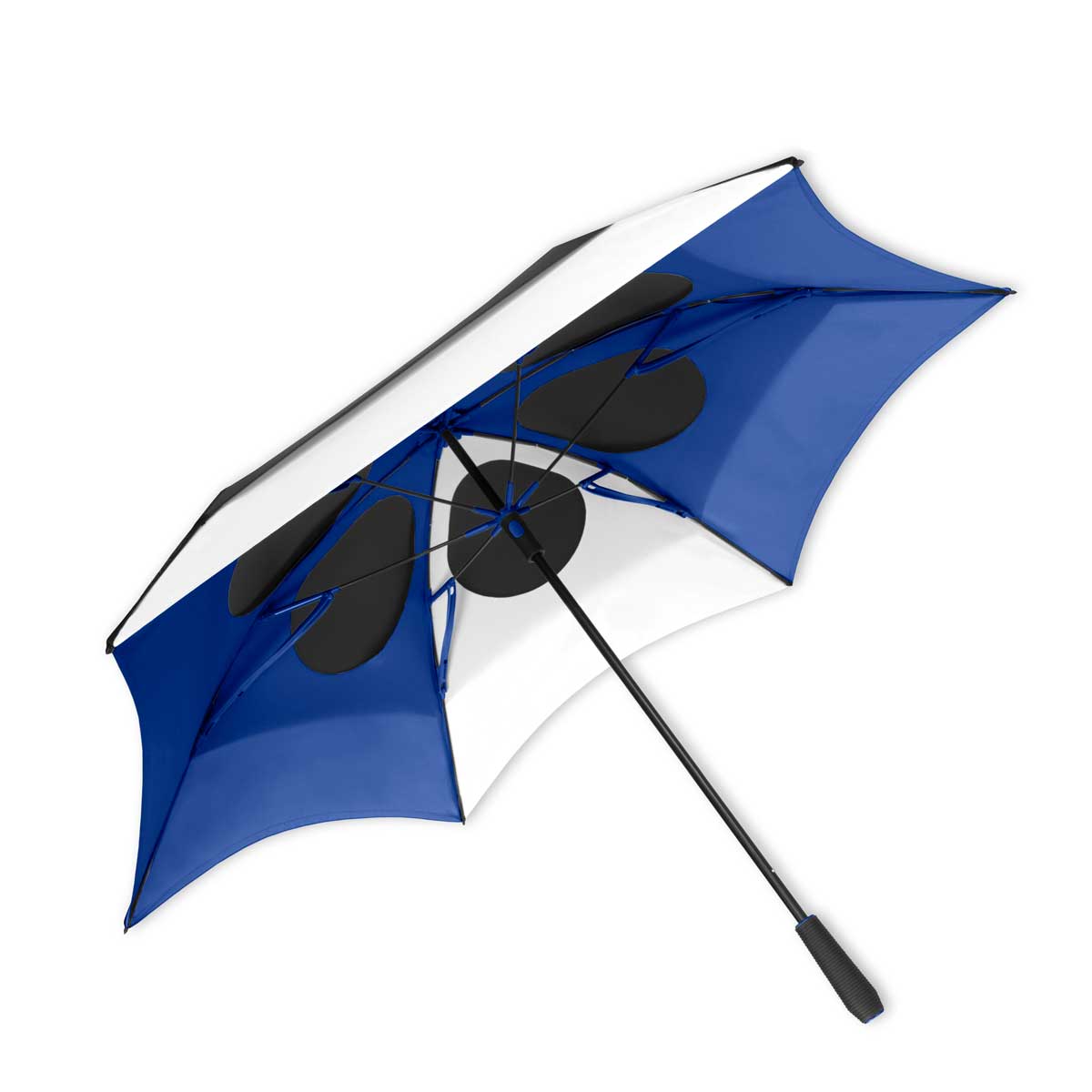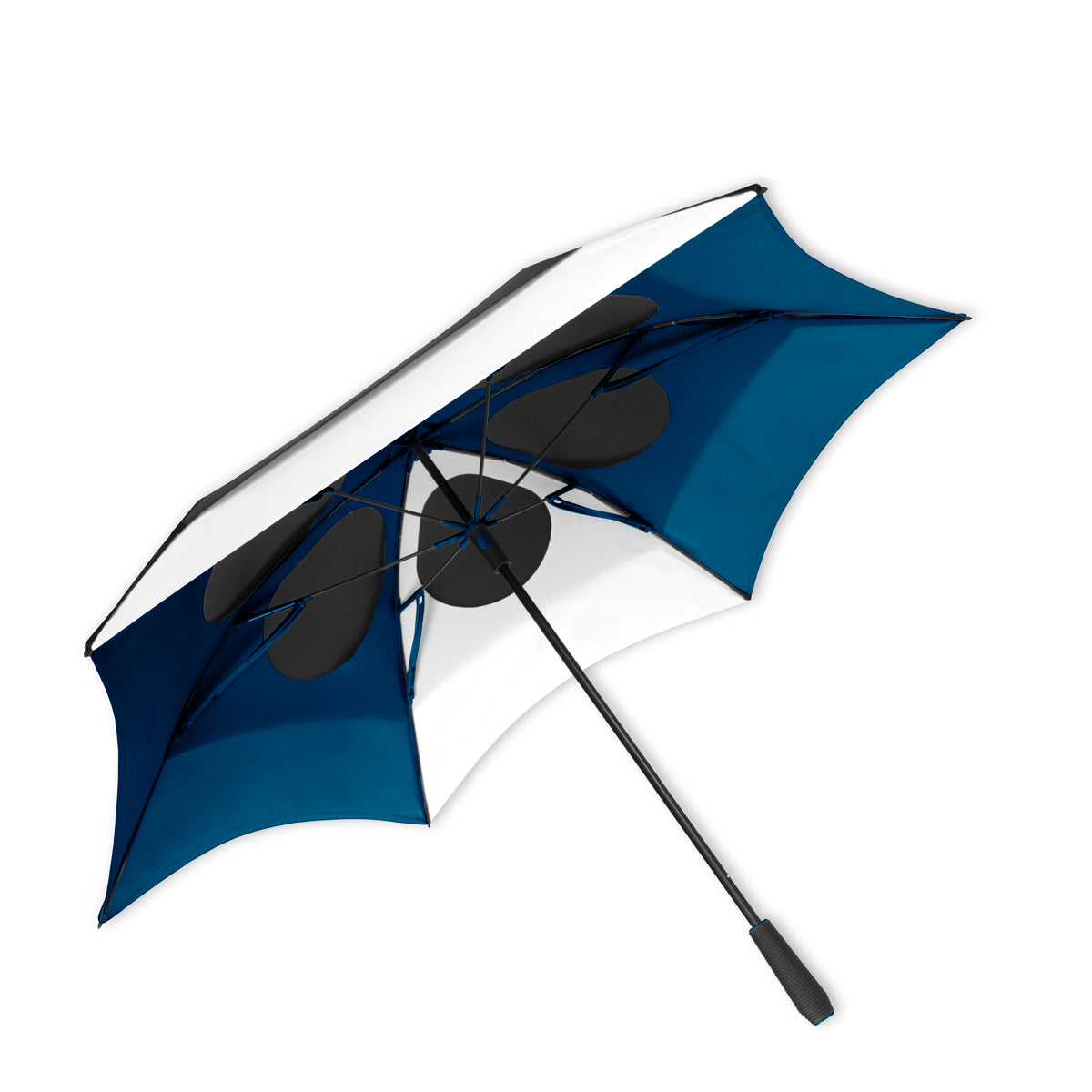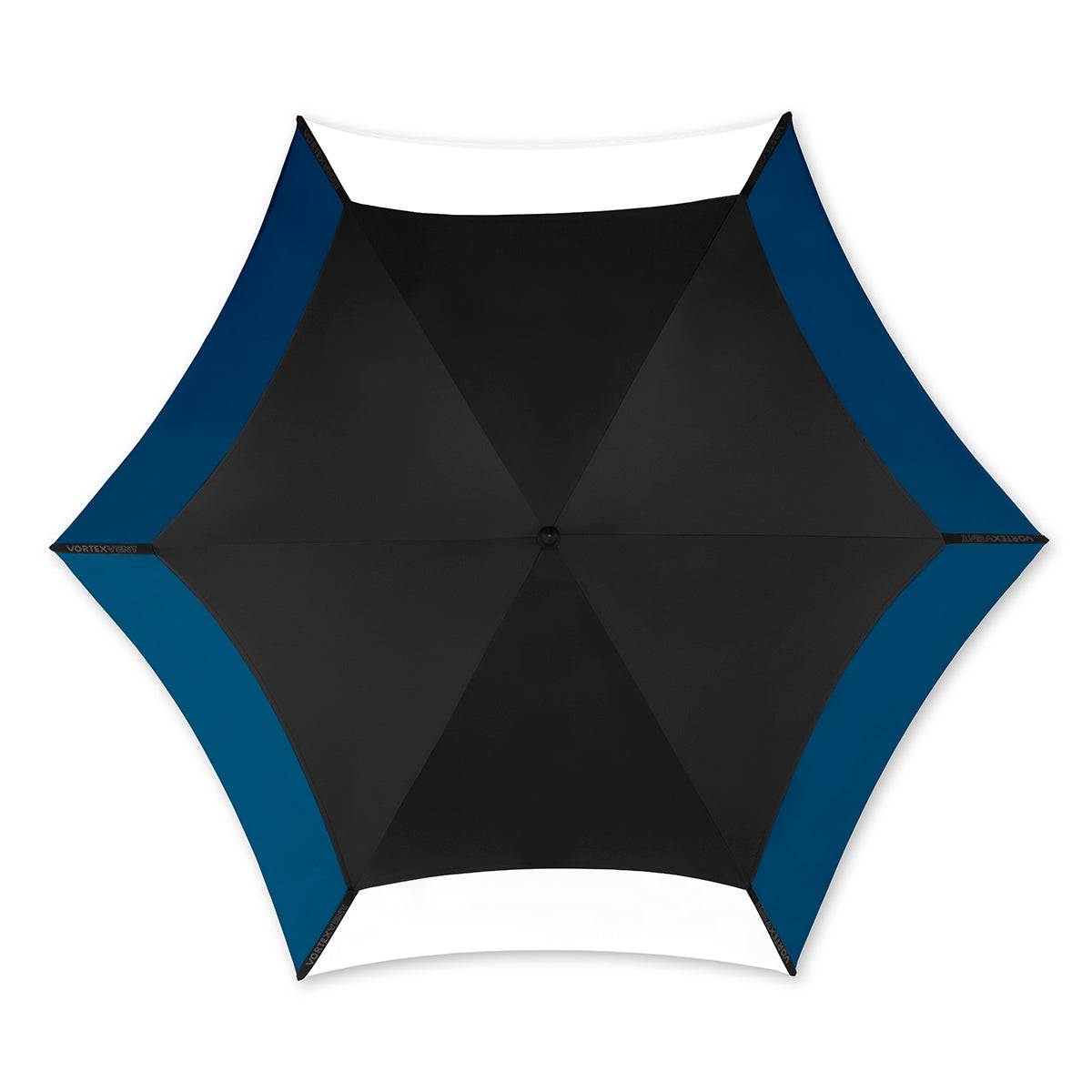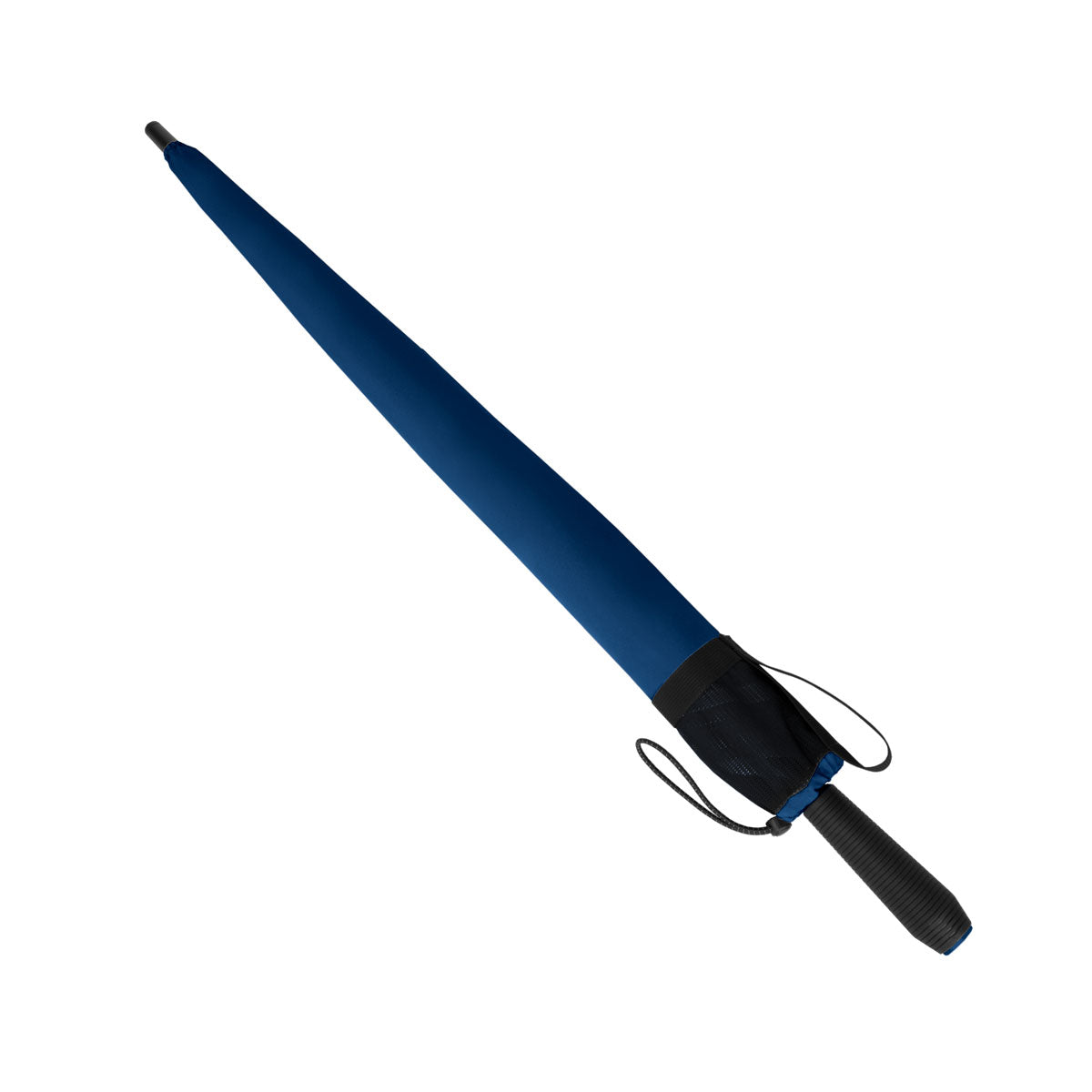 Our Vortex VentPro was also a finalist in the International Design Excellence Awards in 2017.
~ What Everyone else thinks
Finally an umbrella that does what it claims!
After buying several cheaper golf umbrellas to attach to my pushcart, none of which lasted through any type of wind, I decided to spend a few extra dollars on the Vortex Vent. Best decision I've ever made. This thing work's fantastic. If you're tired of those crappy umbrellas that get inverted and break with the slightest breeze, than this is what you want. Remember you get what you pay for.
It is a great sturdy umbrella
I can't wait to use this umberlla for golf season!
Best Disc Golf Umbrella
Disc golf umbrellas are necessarily large as they have to keep a person or two, plus the bag, dry. They have to be durable for playing in wooded and other tough environments. And they need to be stylish because if you're any good, folks will be watching.
My new Vortex XL exceeds expectations. Thank you for making one of your incredible umbrellas for us.
Already own one of these? Leave a review and let everyone know.